Today we are able to better manage all phases of naval and civil design and engineering with a tailored approach and great problem solving skills. Thanks to the new generation technology with increasingly advanced applications and instruments.
Starting from a Laser Scanner survey, through which it is possible to detect the three-dimensional spaces of the environments on which to operate, creating the possibility of designing within the environment itself directly in 3D, as if we were on site, thanks to augmented reality.
Having this method and through dedicated software, our expert designers have developed consolidated professionalism and experience over time, thanks to which we are able to tackle any custom project starting from the architectural phase up to producing all the drawings necessary for the realization in carpentry or workshop and workshops.
Our documents contain all the elements necessary for production, including: the hardware, every single accessory, bills of materials for all materials, coding of the single pieces and machine programs for the most sophisticated numerical control work centres.
We then create the assembly tables, which are necessary for fitters for correct and scrupulous installation.
Solid and surface 3D modeling
The main activity of BI.NAV. the executive one necessary to cope with increasingly reduced operating times without detracting from the high quality of the documents supplied.
They cover a large area of ​​production to be developed during the construction of a metal or fiberglass boat.
All documents and supports that are produced in principle come from the same engine or program and are therefore indelibly interconnected.
The main activities of our company concern:
the start-up of the geometric lines of the hull and/or superstructure with an accuracy of a tenth of a millimetre;
the generation of surfaces with verification of their suitability for manufacturing through graphic and tabular mathematical analyses.
Executive design of structures
As part of the supply of structural drawings, for constructions in steel or light alloy, we provide support and development for:
ranking plans;
Bow and stern structure;
LAM;
Pavesata and powers;
fins;
Anti-roll flaps and bumpers;
Stabilizer and bow-thruster structures;
Weld tables.
Ballast Water Treatment Systems
Loading, unloading, control and treatment of ballast water to protect marine ecosystems.
Special BWTS Projects
Hull and deckhouse workshop drawings
We also supply:
3D Structural solid 3D modeling of beams
Study of prefabrication and subdivision of blocks with assembly sequence
Production drawings and assembly diagram structures
Nesting sheets and profiles with optimization offsets
Issuing cutting codes for CNC machines and producing suitable processors, with real-time cutting and monitoring
tables and/or models for sheet metal and profile shaping
Eight cradle pillars
Management of warehouse materials
BOM with its center of gravity for loading plan
BOM for block construction (plates and profiles)
IMO USG Compliance assistance
Our company is able to assist the manufacturer in the IMO and USCG authorization process for ballast water treatment systems and plan all activities related to compliance achievement.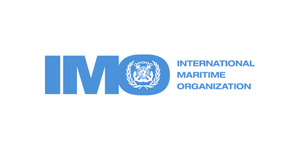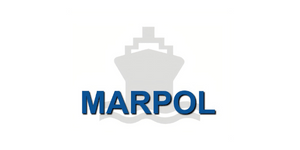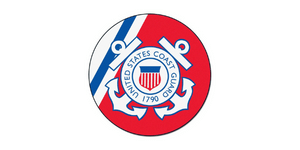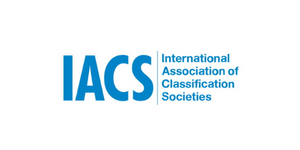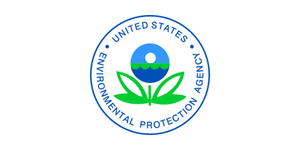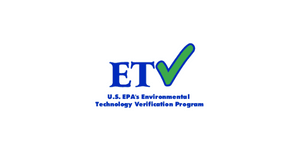 Data Acquisition Scanning Services
Carry out 3D laser scanning and prepare 3D modeling of associated engine room spaces, via a review of related vessel plans, manuals and specifications during an onboard survey in order to assess the existing situation of ER spaces and layout as well as all relevant issues in relation to: electrical circuit and power supply, ballast pumps and piping arrangement, monitoring and control safety, structural issues, etc.
Discover the 3D Surveys Division
Engine room arrangement and layout
It is our task to create plans of the machinery, of the ship's propulsion units, of the auxiliary motor bases as part of an integrated executive design.